Safeguarding and SCAMS (Financial abuse)
Detail:
Do you work with adults at risk? Do you work with victims of Financial Abuse? Would you know how to support someone who is a victim of a SCAM? Got responsibilities for adult safeguarding (as either a professional adviser or operational/strategic manager)? Or are you caring for someone as a paid carer or family member/friend?
This informative and wide-ranging course will help you identify financial abuse in some of its various guises, including door step crime and SCAMS.
This course has been designed in relation to a concern that Financial abuse in the form of SCAMS and Door Step crime is on the increase nationally and locally and Buckinghamshire Safeguarding Adult's Board is passion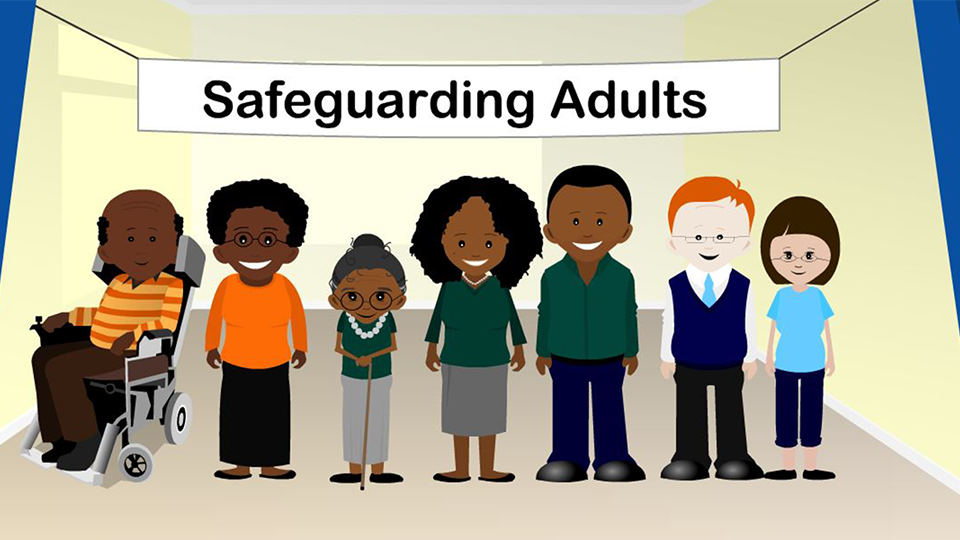 ate about doing something to protect the most vulnerable in our society from falling victim to these criminals.
We hope this course will equip you with skills to notice what is happening in our community and to work with us to protect people.
This course contains links to local policies and procedures in Buckinghamshire as well as providing helpful contact details