Safeguarding for Beginners
Detail: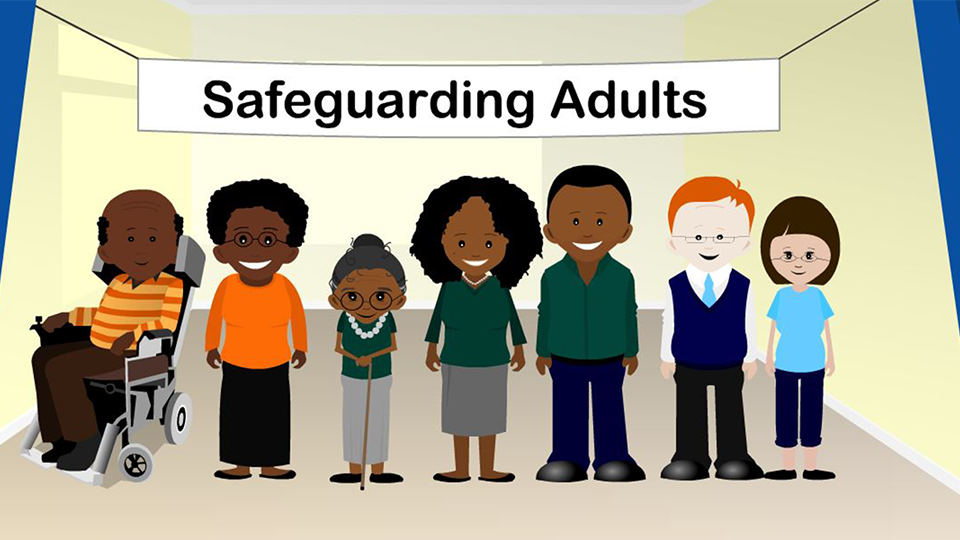 Do you work with adults at risk?  Got responsibilities for adult safeguarding (as either a professional adviser or operational/strategic manager)? Or are you caring for someone as a paid carer or family member/friend?
This informative and wide-ranging course will help you identify risk, learn the importance of identifying when someone is at risk of/or being abused and how to report abuse.
This course contains links to local policies and procedures in Buckinghamshire as well as providing helpful contact details.