Fire Safety and Safeguarding
Detail:
Do you work with adults at risk?  Got responsibilities for adult safeguarding (as either a professional adviser or operational/strategic manager)? Or are you caring for someone as a paid carer or family member/friend?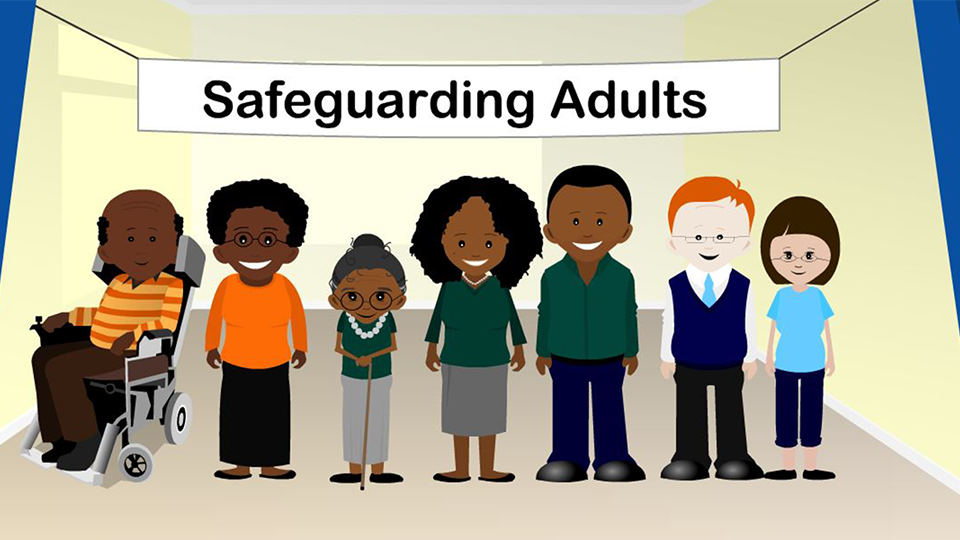 This informative and wide-ranging course will help you support someone to protect them from being at risk of fire.
Our joint aim is to reduce the number of fire related deaths, injuries and incidents, ensuring that Buckinghamshire is a safe place to live, work and travel.
We hope this course will equip you with skills to notice what is happening in our community and to work with us to protect people.
This course contains links to local policies and procedures in Buckinghamshire as well as providing helpful contact details
This course is suitable for workers in the health and social care sectors and has been mapped onto the Buckinghamshire Training Competency Framework (wider public/staff group A). It also provides a basic level training for all staff.